Copper is built exclusively for the Mac. This software allows you to open Eagle PCB designs and helps you visualize, analyze and finalize your PCB design ready for production and marketing.
Little Helper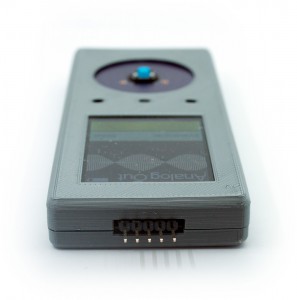 This is a small, battery powered, rechargeable iPod like device. Little Helper offers a lot of small tools that make your life easier in your electronic lab. Ever wanted to read the serial port of an Arduino project without connecting it to your PC? Little Helper makes that possible. Creating and reading signals, a small scope, and quite a few other things help through the day in your lab.
We used this project as a reference project for Copper as we wanted our software to solve problems Electronic Engineers face all day and made it Open Source. You'll everything you need to build this yourself in our blog post.
More Info
Printrhub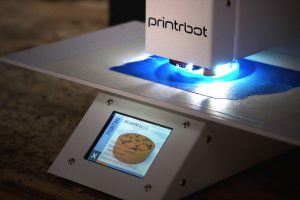 I have been part of the development team of the Printrbot Simple 2016. I have been developing the PCB and larger parts of the software (framework) for the display component of this 3D printer.
The good thing is, that Printrbot made everything open source. So I can talk in detail about what we developed and how things work and you can have a detailed look at the software and hardware to take as a starting point for your own projects or to just learn from it.
More Info